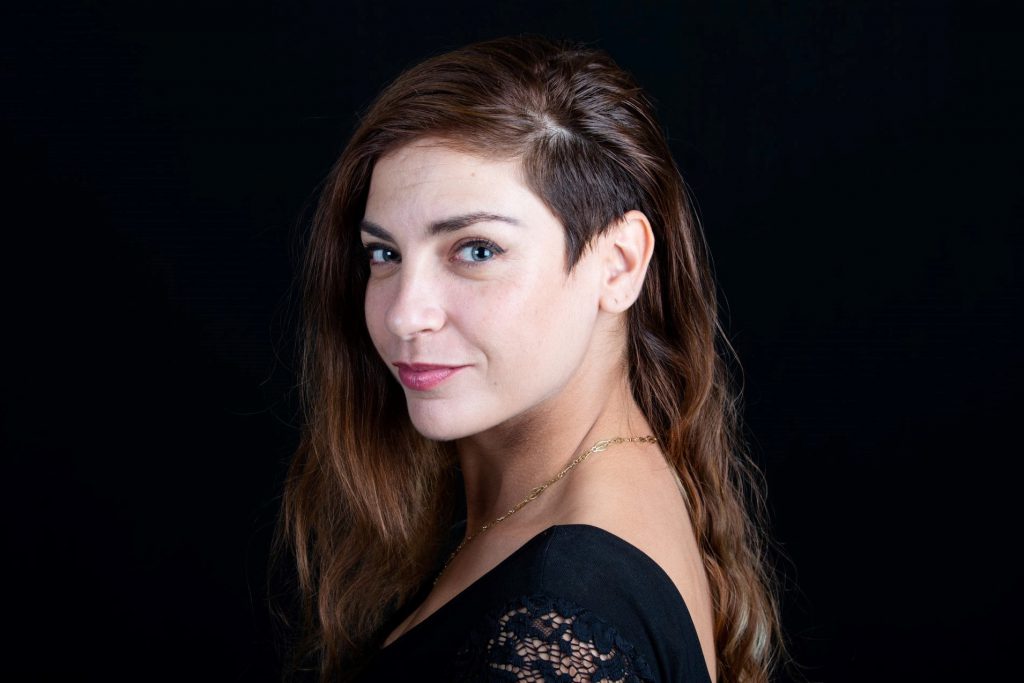 Anael Blumenthal
Actress graduated from Nissan Nativ, holds a bachelor's degree in humanities and social sciences, a master's degree in psychodrama from the Kibbutzim Seminary, a medical clown and a partner in D&A field shows and street theater.
Played in children's shows and repertoires around the country. Played in TV series and Israeli cinema. A mother of two, she lives in a moshav in the Sharon and is married to Danny Brosovny, a longtime member of the ensemble
Welcome to our theatre!