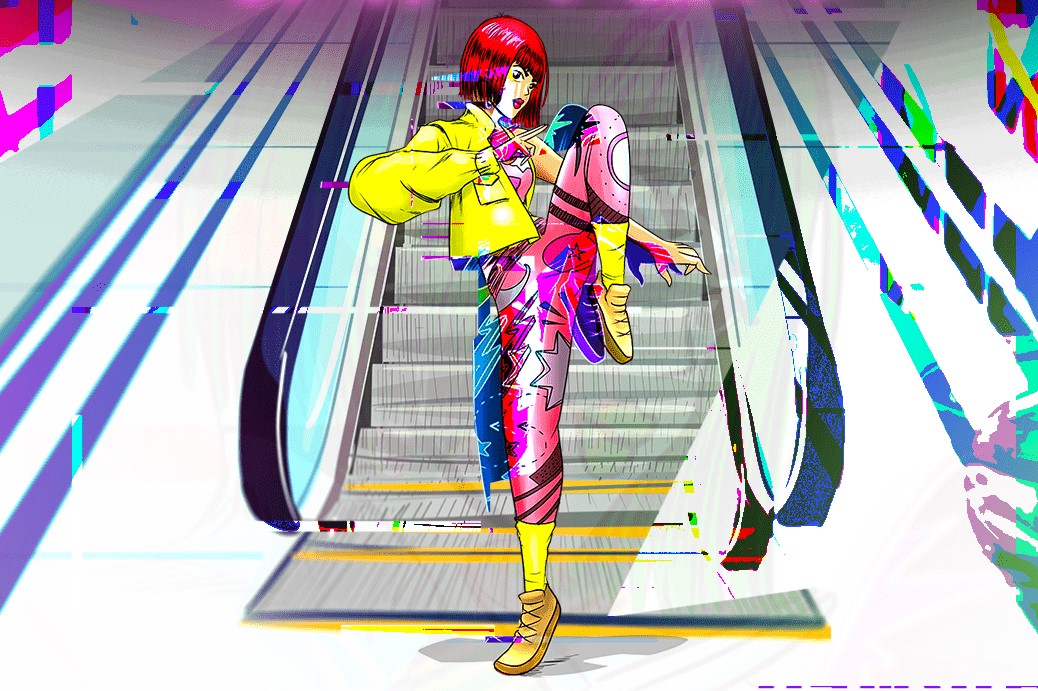 ENTER
To enter a world where life is infinite, and every place within it allows you to reinvent yourself, at any moment, a world where the virtual becomes real.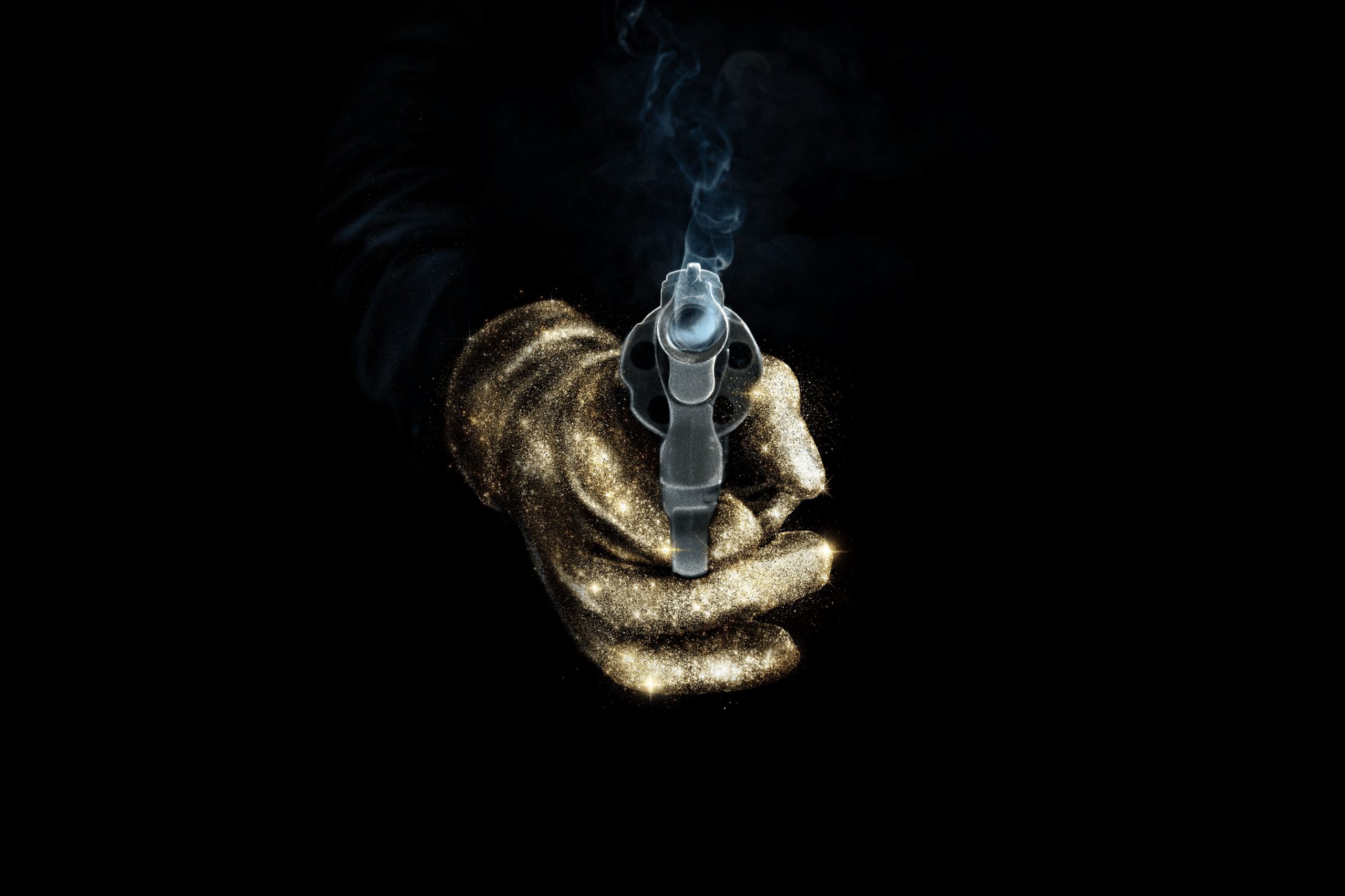 WHO KILLED ARLOZOROV?
An original immersive show inspired by the mythological story of the murder of Haim Arlosoroff and based on archive materials connected to the murder.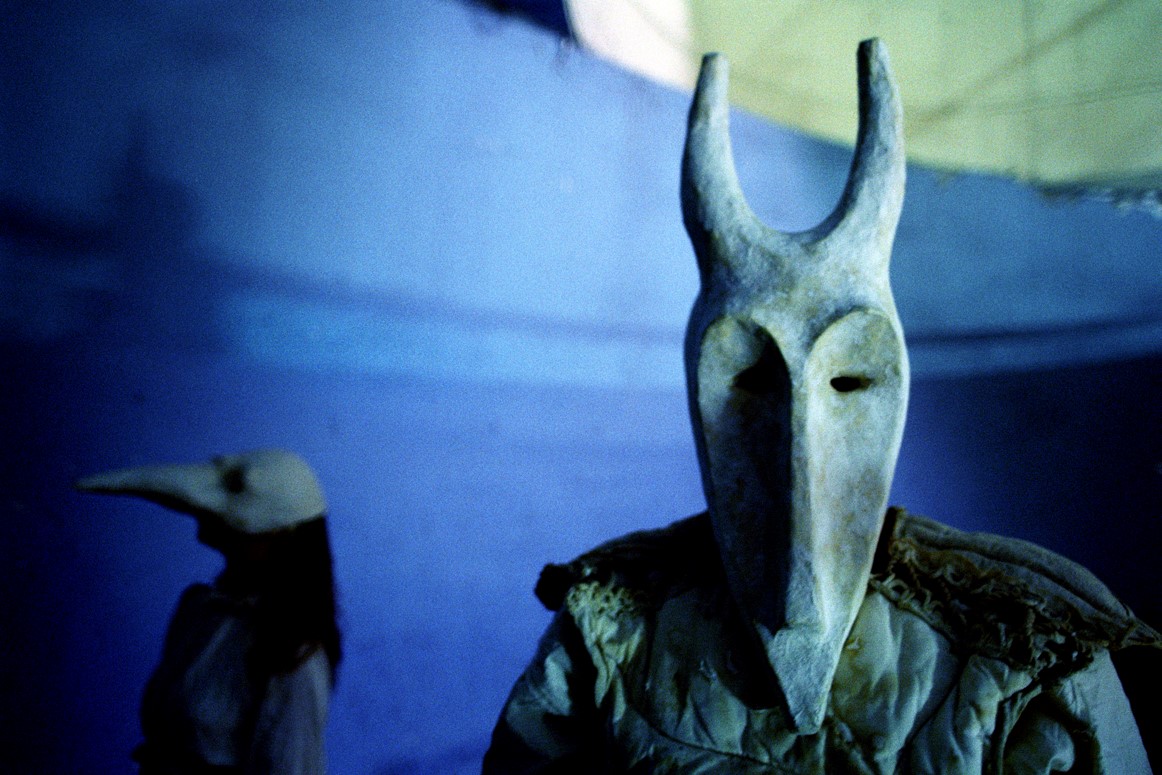 SEVEN
A first of its kind site specific performance, that takes place on all the 7 floors of the Central Bus Station in Tel Aviv.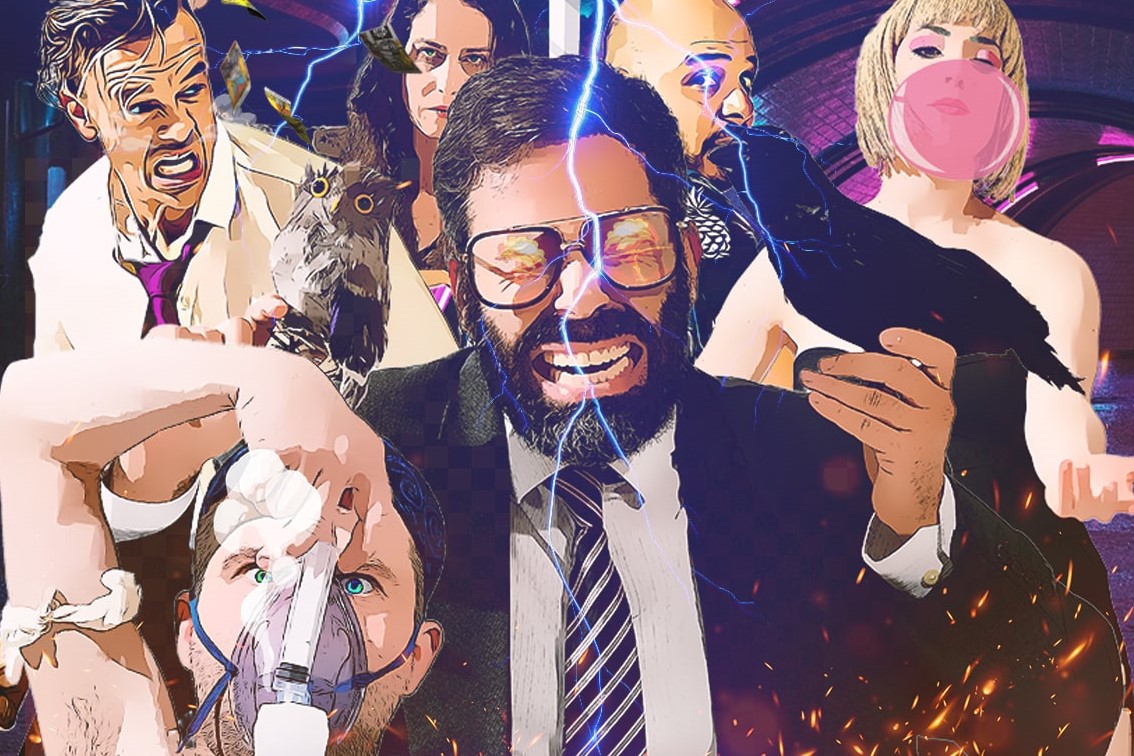 UNCAGED
A motley crew of misfit superheroes must band together to ensure humanity's survival, and prevent an imminent doomsday from occurring.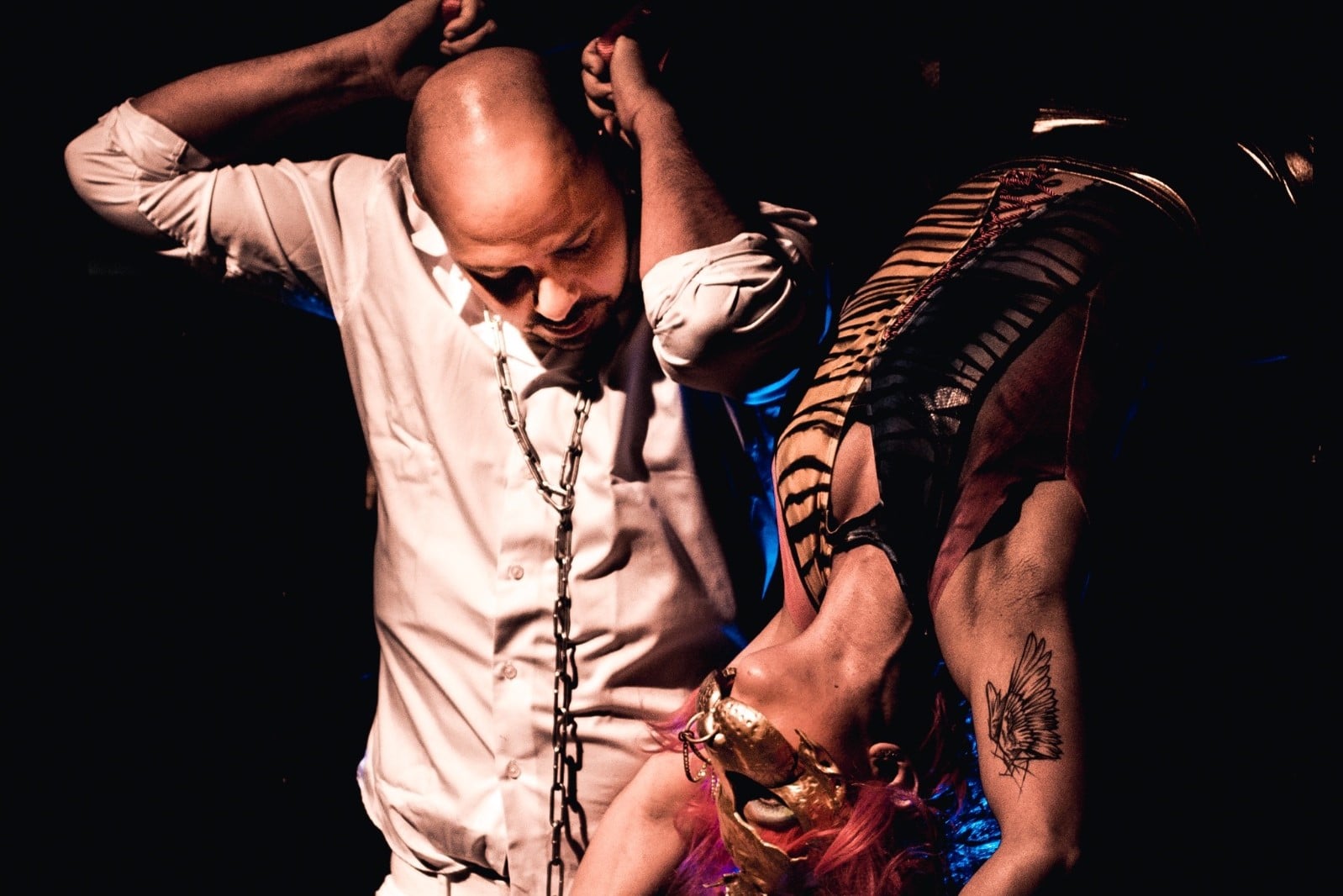 RAAMSET
RAAMSET turns your venue into an ancient Egyptian tomb during a wild party and you are invited to go insane. Come and mingle, fall in love and become addicted.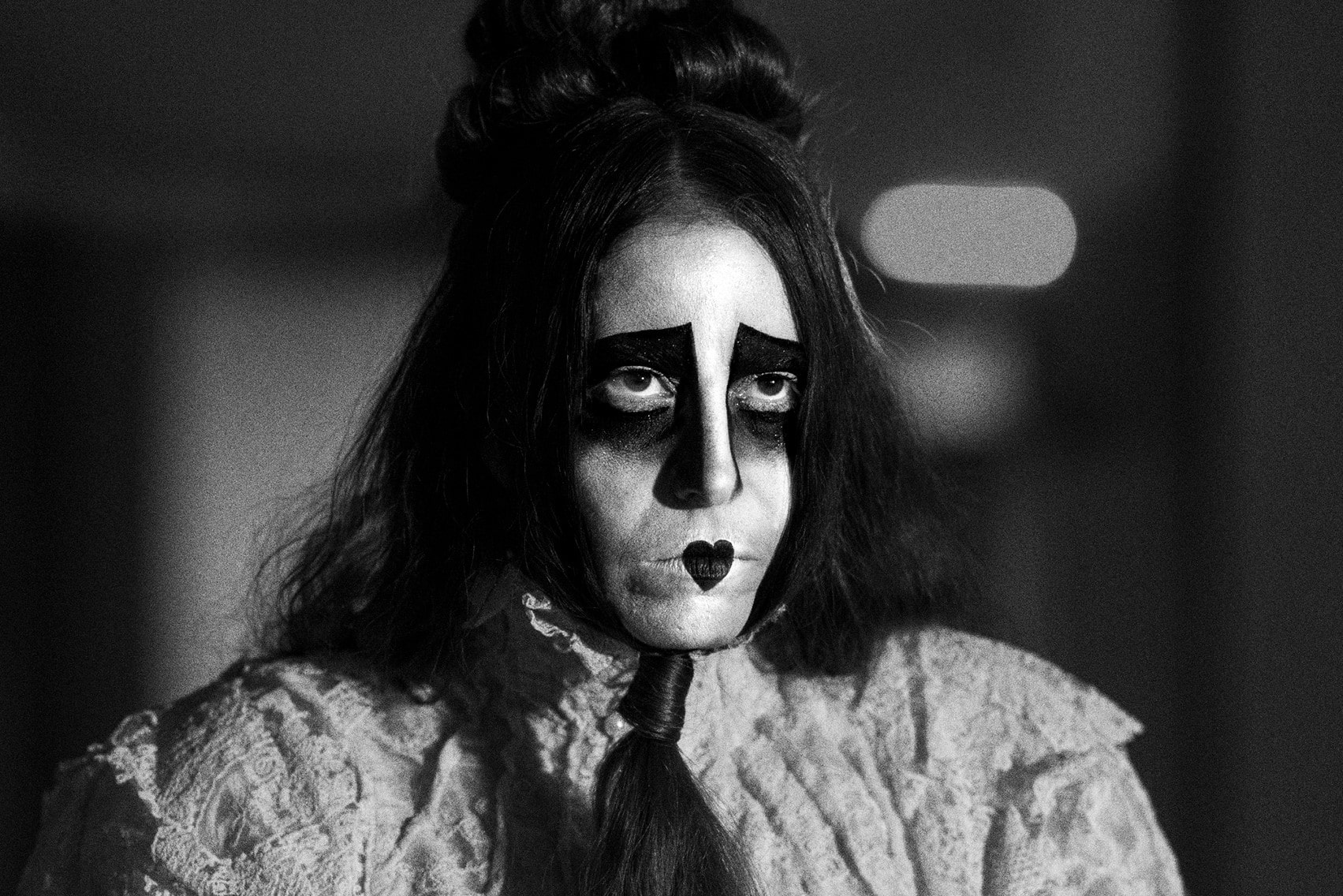 SHKOLA
A new show of "MYSTORIN THEATRE" in a one-of-a-kind collaboration with the Kedma School in Jerusalem. With the bell, the gates of memory open.