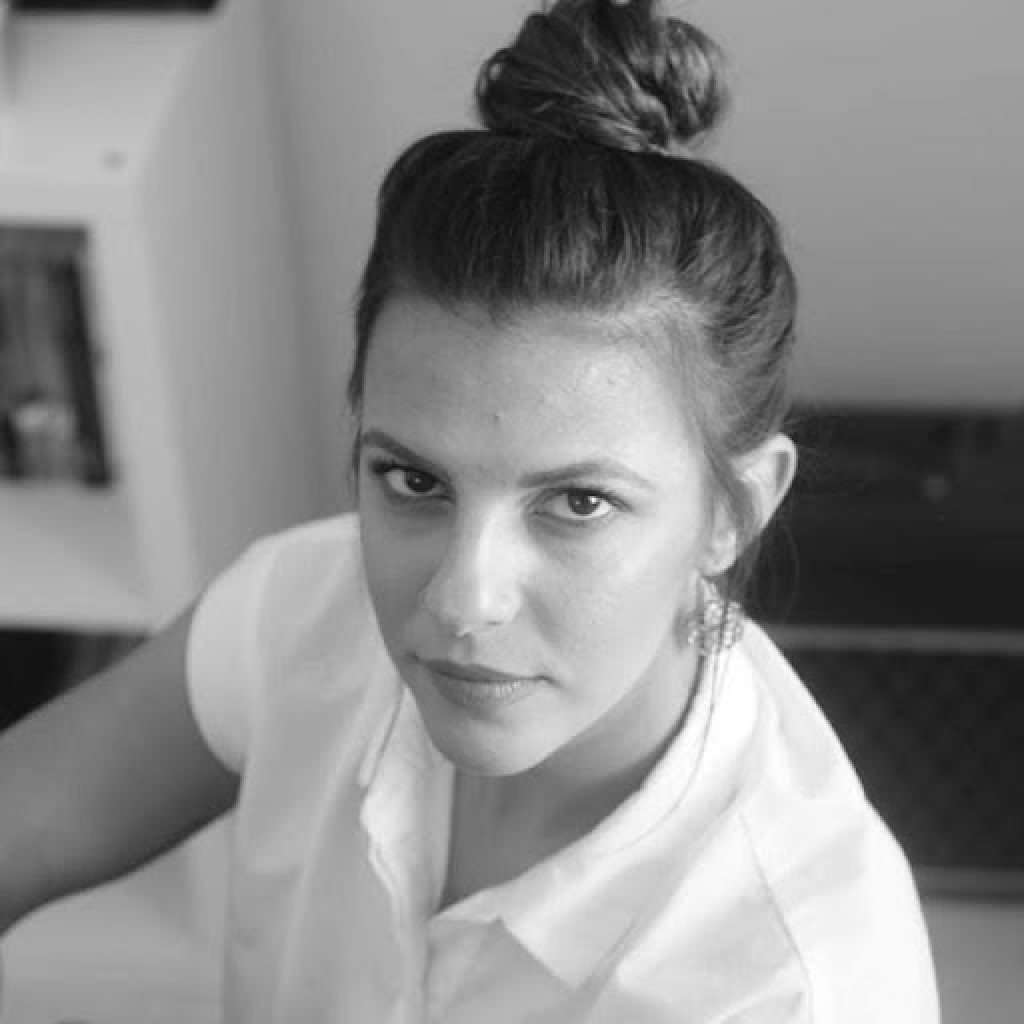 Liat Benyon
Is an actress, acrobat and set designer, a graduate of the Yadovsky Foundation for Acting Studio.
She has performed in mystorin theater performances – "Raamset", "Who Murdered Arlozorov – The Musical", in various plays on stages – "Oshri" (a play by Maor Zaguri), "White in Black" (an adaptation of Anton Chekhov's Seagull), "The Election "And in independent short films.
She created scenery and props for various shows, conducted outdoor events and shows, including the "seven" flagship show of mystery at Tel Aviv Central Station.
In her distant past she was part of the Israeli team in ground gymnastics and still remembers well walking on her hands 🙂
Welcome to our theatre!